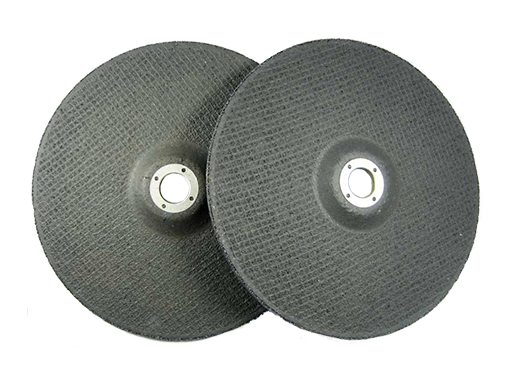 Depressed Centre Wheels:
For cutting, blending and grinding. Type 27 with a raised hub. For use on metal, steel, stainless steel, and concrete.
 Available in 3″ diameter to 9″
Learn More
Blending & Rondeller Discs:
Made of aluminum oxide, type 29. Use to grind and blend welds in one-step. Open pattern on wheel allows for cool grinding and blending. For use on steel, aluminum, brass, stainless steel, plastic, fiberglass, masonry and wood.
Available in 4″,5″ and 7″ diameters with a 7/8″ bore.  
Learn More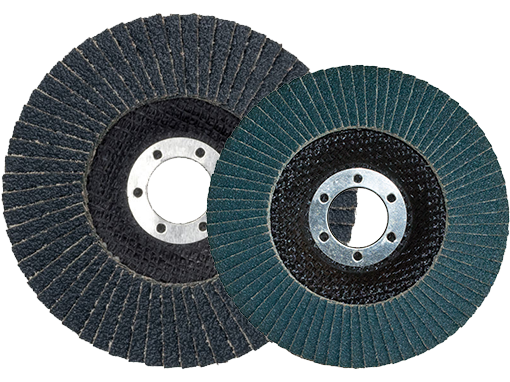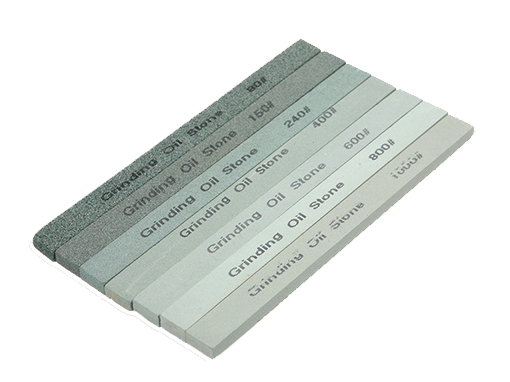 Polishing Stones:
Stones are available in a wide variety of shapes and sizes. We have bench stones, tool room files, boat stones, slip stones, dressing sticks, EDm polishing stones, and general purpose stones. Made in either aluminum oxide, silicon carbine, Arkensas natural abrasive, combination grit and specialty stones are also available.
Learn More
Other Bonded Abrasives
A wide range of shapes, sizes and material available for all products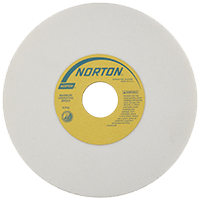 Tool Room Wheels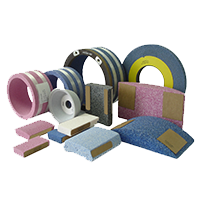 Segments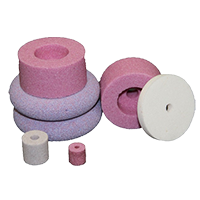 Internal Wheels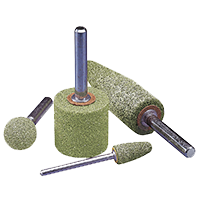 Vitrified Mounting Points
Any Questions? Let Us Know:
Different Products Available!
Abrasive Supply & Services Inc.
Distributors for products used in sanding, grinding, polishing, cutting, finishing and deburring operations. We are your abrasive experts.