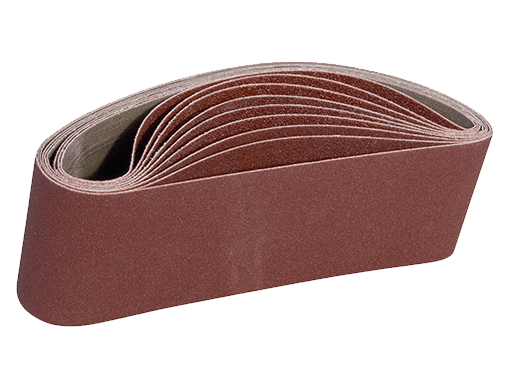 Sanding Belts:
In aluminum oxide, ceramic, zirconia alumina and silicon carbide. Belts for sanding, edge sanding, stroke sanding, portable sanding applications, pump sleeves and wide belt sanding. 
Wide range of sizes available.
Learn More
Sandpaper Sheets:
In aluminum oxide, garnet, silicon carbide and emery cloth. Sheets for soft wood, hard wood, cleaning and polishing metals or for hand/machine sanding of paint, primer, plastics and fiberglass.
Many shapes and sizes available.  
Learn More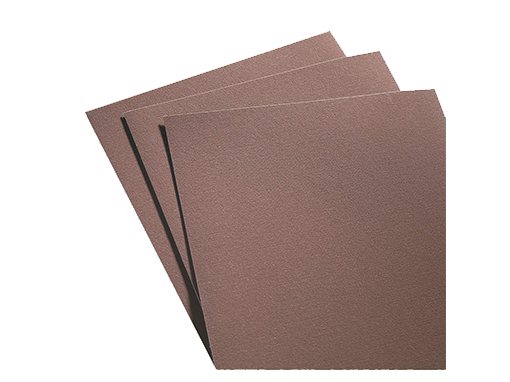 Other Coated Abrasives
A wide range of shapes, sizes and material available for all products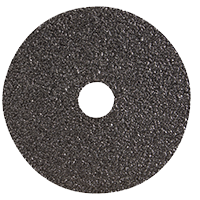 Resin Fibre Discs
In aluminum oxide, silicon carbide and zirconia alumina. For use on wood, metal, stainless steel, glass, marble, caramic and cast iron.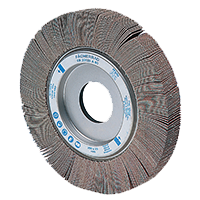 Flap Wheels
Available in as small as 3/8″ in diameter for fast polishing and light deburring of internal work with holes or grooves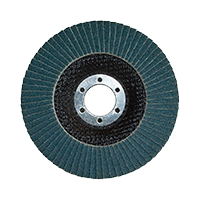 Flap Discs
A versatile grinding and finishing tool available in aluminum oxide and zirconia. Available in 4″ to 7″ diameter.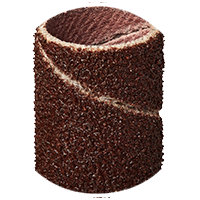 Cartidge Rolls
In aluminum oxide are designed for use around small and hard to reach places.
Any Questions? Let Us Know:
Different Products Available!
Abrasive Supply & Services Inc.
Distributors for products used in sanding, grinding, polishing, cutting, finishing and deburring operations. We are your abrasive experts.