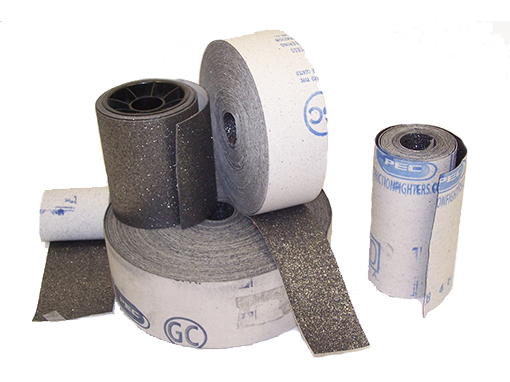 Graphite Coated Canvas:
Is a dry lubricant which is used behind sanding belts to reduce heat and friction, increase speed and provide longer abrasive belt wear.
Available in a 6″ wide roll and sold by the yard. Graphite mitts are designed to minimize friction and protect the hand from excessive heat when hand pressure is applied against the back of the sanding belt. Available both right and left hand options.
Learn More
Rubber Cleaning Blocks:
To effectively clean loading particles from belts and discs, the use of a cleaning block will reduce sanding time and improve durability.
Simply hold the block firmly against the moving belt or disc until all loaded particles have been removed.
Learn More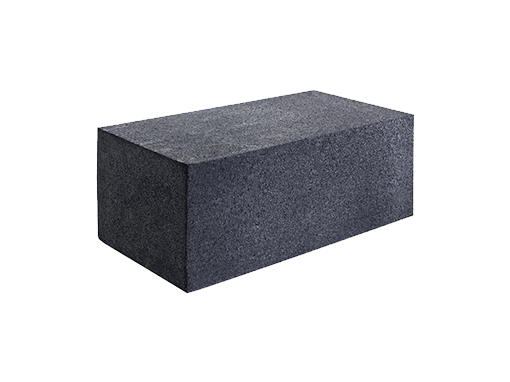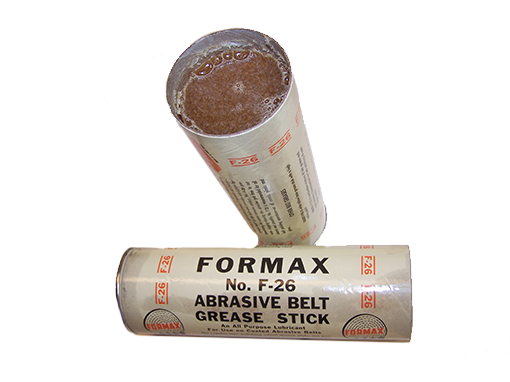 Formax:
An excellent metal working grease stick that provides lubrication, reduces friction, tool wear and breakage, prevents burning, welding, chatter, galling and tearing. Particularly good for saw cutting aplications. Compatible with all ferrous and non-ferrous metals.
Learn More
Rubberized Cratex Products:
Offer a unique cushioned action which cuts freely, smoothly and softly without gouging or digging into the work surface. it resists clogging or smearing and is ideal for smoothing and polishing a broad range of metallic or non-metallic surfaces. 
Available in coarse, medium, fine, and extra fine. A wide variety of shapes and sizes are available to meet any deburring, smoothing and polishing problem. Mandrels are also available.
Learn More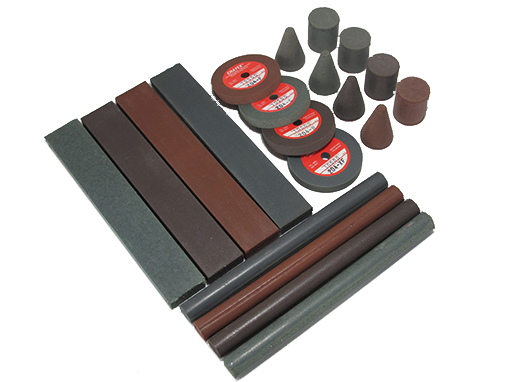 More Products:
A wide range of shapes, sizes and material available for all products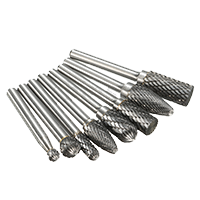 Double Cut Carbide Burrs
The most popular burr in ferrous applications. Manufactured with cuts made on the left and right spirals, this design produces a finer finish on material producing smaller chips and slivers.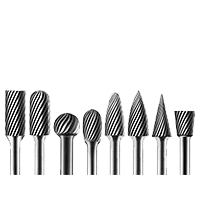 Single Cut Carbide Burrs
Used on non-ferrous applications because they have a more open, aggressive cut to avoid loading on softer materials. This design provides fast stock removal when used on aluminum, magnesium, copper, soft steel, brass, zinc alloys, hard rubber and most plastics.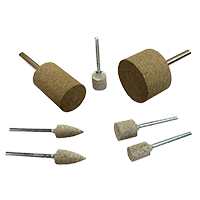 GFX / MTX Abrasive Products
Cotton fiber products are bonded laminates of non-woven, abrasive impregnated cotton fabric. This unique construction allows the ability to grind and finish in one operation in a wide variety of applications requiring medium to light duty metal removal, deburring and finishing.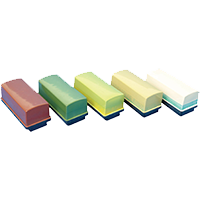 Polishing Products:
Greaseless Compound, Lapping & Grinding Compound, Abrasive Grain, Cleaning & Finishing Blocks
We offer a wide variety of buffing and polishing products:
Cotton Buffing Wheels, Felt Buffing Wheels, Felt Bobs, Wheel Rakes, Compound Bars
Any Questions? Let Us Know:
Different Products Available!
Abrasive Supply & Services Inc.
Distributors for products used in sanding, grinding, polishing, cutting, finishing and deburring operations. We are your abrasive experts.